Atola Insight Forensic


Atola Insight Forensic is our outstanding data acquisition tool for forensic and data recovery experts: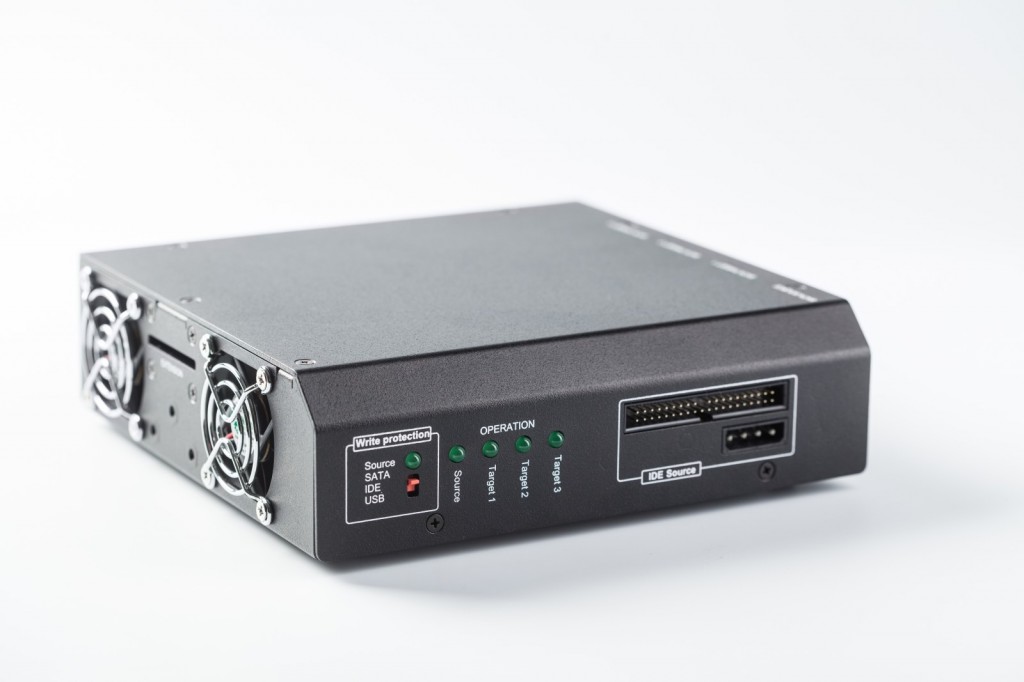 - HDD diagnostics
- Firmware recovery of supported hdd
- Supports USB devices (USB 3.0 speed)
_________- Images drives and SSDs faster than any other tool ever existed
_________- HDD duplication/backup image creation to up to three targets
__________ (SAS  1), SATA, IDE, USB 3.0) even in mixed mode
                       SSD supported  (with optional SATA adapters 2) if necessary)
                       2) SATA to:  mSATA, MicroSata, ZIF/LIF, M.2, Asus, Apple  etc.
_________- Ability to run multiple concurrent tasks
_________- File recovery    
                  - Optional PCIe Extensions:
                      SAS adapter  1) with this adapter as source
                      10GB Ethernet adapter   
        _____    M.2 NGFF SSD adapter  (also for SATA connection ! )   
                      Apple SSD adapter  (for MacBook SSD from mid 2013 until now)

                   _< Atola Battery >    < additional Power Supply >    < Questions + Answers >    < Field of Application >

HDD diagnostics was never done this far before  (in any software or hardware) as it is done in Atola Insight.    
The diagnostic process reports the exact problem with the drive, whether it is a PCB (electronic) or head failure,
media damage, motor freezing, firmware area damage or file system damage.

Atola Insight Forensic can work in fully automatic mode: it can automatically diagnose all hard disks components
and let the operator know what the exact problem is; it can also show/remove ATA-passwords (User or Master,
any security level) of supported hdd.

Outstanding: The cloning is supported to up to three targets - with unmatched speed - a perfect feature for any type
___________of business: Forensic specialists, repair shops, data recovery or investigative organisations.

Warranty, support, certification
    - warranty & support in Europe  (in english and german) !   
       we include a one years warranty (bring in to Vienna, Austria)
    - the Windows (7,8,10 32/64bit) software for the host pc is included
       future updates are downloadable for free in the year of purchase
    - additional warranty extension and software update is available as optional subscription for 1, 2 or 3 years    
    - we offer optional add on products which are only available through us
    - for any question you can contact us by email or by phone (english or german) during office hours + hotline
    -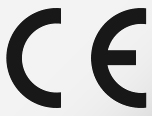 tested and approved for the units baught through Atola Europe Distribution sales channel

Atola Insight Forensic offers the following features:
Automatic in-depth diagnostic of all hard drive components

Automatic password extraction / removal of supported hdd

Firmware area backup system of supported hdd


Real time current monitor

Fastest imaging tool of the industry:
Source - 1x: SATA (SSD), IDE, USB 3.0,
                    SAS with optional extension and any special SSD with optional SATA adapter
Target  - 3x: SATA (SSD), any special SSD with optional adapter
            

 

3x: USB 3.0


High performance multi-pass-imaging - even of defect (but accessable) hdd

Built in write blocker


Hash calculation: MD5, SHA1, SHA224, SHA256, SHA384, SHA512

File recovery for NTFS (all versions), Ext 2/3/4, HFS, HFS+, HFSX, ExFAT, FAT16, FAT32

Write images of source drives as .img files on to target drives (exFAT)

Write images of source drives as .img or .E01 (full or compressed) to host PC


Case management system

Network forensics via SSH

Lithium-ion battery pack - up to 3 packs chaining for > 10 hrs power
    See also: _Forensic Rack___Data Recovery Software_   Battery Pack_  Add On Products___Extension Modules

The unit has outstanding hardware features:       
Serial port


for firmware area access of some hard drives

Power control
to take full control over the hard disks power. The protected power source for attached hard drives
will withstand any overload condition, including a short circuit.

Real time current monitor
for monitoring the 5V and 12V currents separately. The data received from the monitor not only serves as
a short-circuit protection, but also used for hard drive diagnostics (to detect motor damage, burnt circuits,
etc). The oscilloscope allows the operator to keep an eye on hard drive power consumption levels.

LED indicator


display the status of the HDD power, operation/error status, IDE/SATA (BUSY/DATA) and RS-232 port activity.

Write protection switch
Turned on it disables a write operation to the source drive
PCIe Extension Port
for optional PCIe extension adapters  [ see here more details ]
---